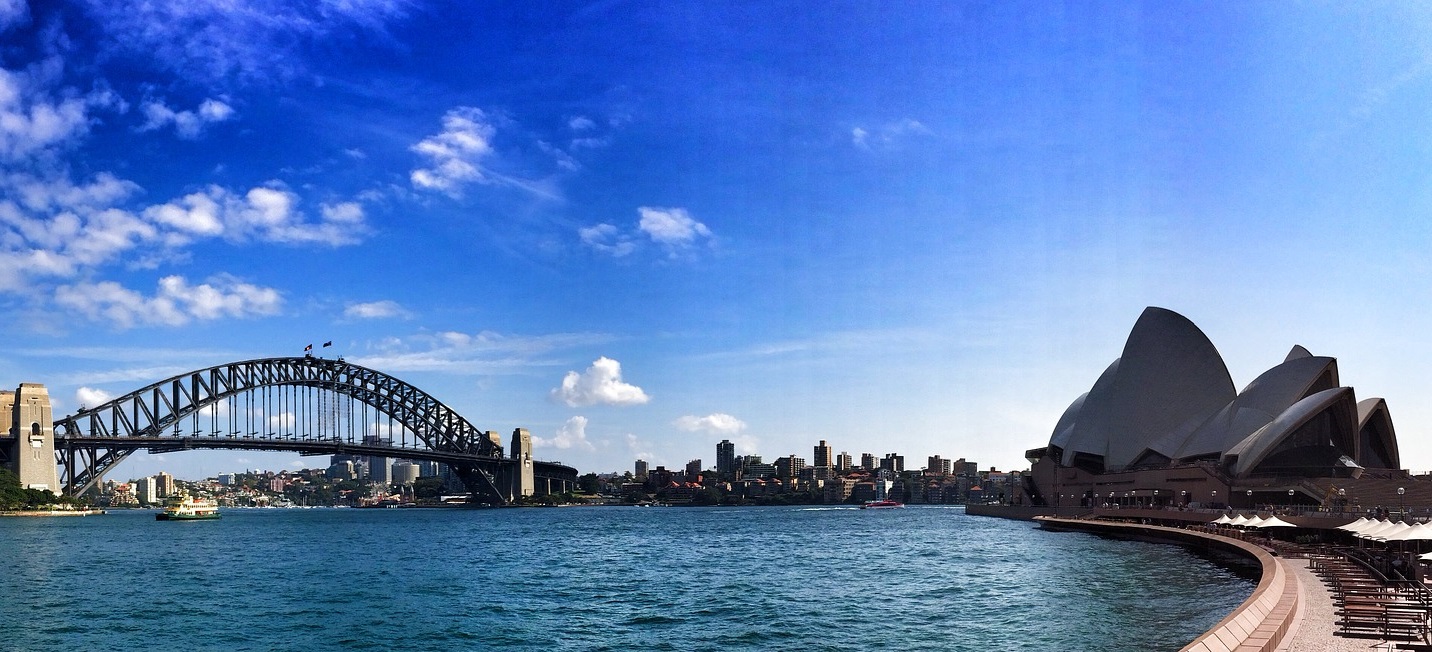 McNeil & NRM has a long distinguished history in the tyre industry beginning in the US in 1907 & 1910 and over time expanded its presence world wide. McNeil & NRM core business has always been equipment manufacturing for the new tyre manufacturers as well as the retreading remanufactures.
We service all States and Territories of Australia, New Zealand, New Guinea.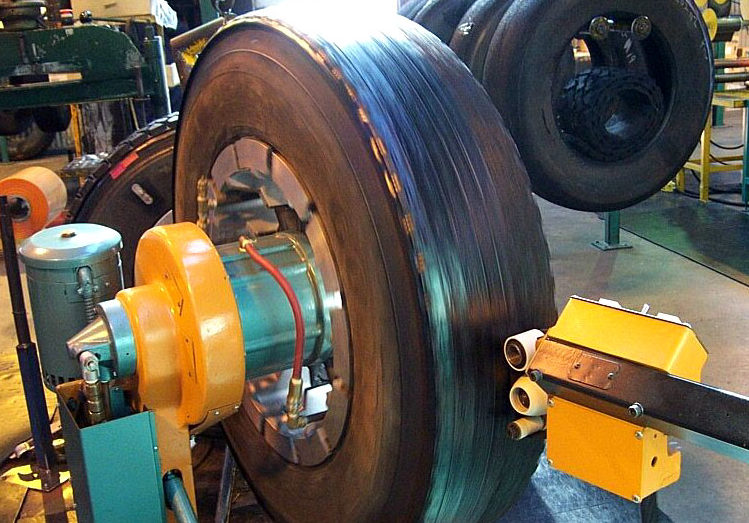 Retread Equipment & Spares
Tyre Inspection Machine
OTR Repair Equipment
Expandable Rims, Spares & Service
Rubber Extruders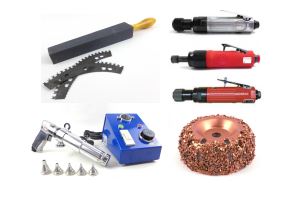 We also sell premium Consumables
MAE Envelopes & Curing Tubes
Other 'ARC' Envelopes
Vipal Repair Material & Patches
Hansen & Parker Fittings
Carbide Wheels & Tools
Mini Extruders, Spares & Service
Much, much more………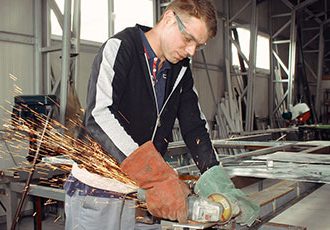 We provide many
Mechanical Services
Repairs to large & small equipment
Refurbish all types of equipment.
Modify existing equipment.
Design & fabricate 'One Off' items.
Large & Small projects.
Well equipped work shop.
The most affordable hourly rate.
We also are happy to help with any queries regarding products or services.
Just call us and we will try our best to help in any way we can.